UPDATE October 27 (responding to insightful comments made by Tor Hershman): i want to make a poetry anthology of poems, one that includes poetry and poems, or things that are poetic. it will be very similar to a poetry anthology in that it will include poetry, but it will also includes various types of poems.

i saw Mathias Svalina read in Fayetteville, AR and even though he was "a little drunk when [he] read" his poem "Forgiveness," it made me exhale in what i bet was probably a very audible way. i think only Katy Henriksen was close enough to hear, so that is good; she is nice and will not hold it against me if she heard it. i emailed Mathias and asked him to send the poem and he sent me here, which also has good poems by Matthew Rohrer and Tracy K. Smith in promotion of Wave Books' State of the Union anthology.

then, today, Alli Warren's bloggings made me want to ask: who wants to do this with me?
right now i'm really into picking my nose. i can't stop. sometimes, it feels like there's always something in there. i do a less-than-thorough job for the sake of discreetness, and then have to do it again six seconds later.
i want to make a poetry anthology of poems about money, since i have none, and it will make me feel rich, i predict. wealth of poe-poe. people who read this blog can submit skrilla poems to mitzvahchaps [at] gmail [dot] com.
mitzvah chaps
will publish
CHICKEN BOA: Notes On Skrilla Prelapsarian, Post-Fordian, & Lavender
when it publishes
Brandon Brown
's
Wondrous Things I Have Seen
in Januray 2009.
thank you, blinging caucasian jesus, for being in my life.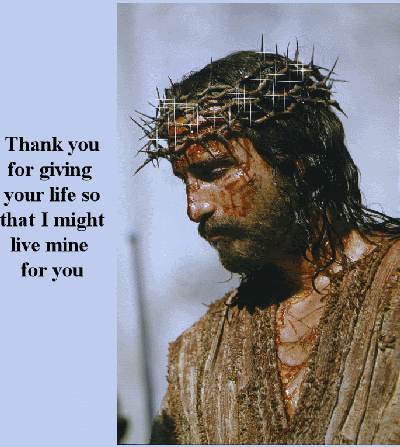 thank you, Herman Düne,
for coming to Lawrence
.
pookie, you a goon, but what's a goon to a g-ah-bull-in? nahthin'. NAHTHIN'.